People - Faculty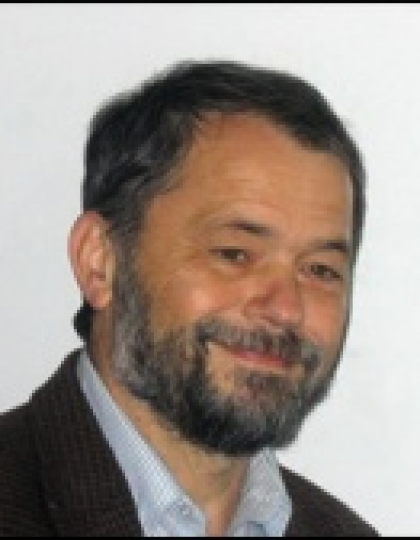 Vojtech Rodl
Samuel Candler Dobbs Professor
Office: E434
Phone:
Email: vrodl@emory.edu
Personal Website: http://www.math.emory.edu/~rodl
Research Groups: Discrete Mathematics & Theoretical Computer Science
Office Hours:
Research:
Discrete Mathematics, Combinatorics
Education:
Ph.D. (1976) Charles University, Prague (Mathematics)
M.S. (1973) Charles University (Mathematics)
Activities:
Editor: Combinatorica; Random Structures and Algorithms; Graphs and Combinatorics; Combinatorics, Probability and Computing; Electronic Journal of Combinatorics; Czechoslovak Math. Journal; Comment Math. Univ. Carolin.